We now offer installation, repair, and replacement of seamless aluminum gutters, as well as gutter as well as gutter guards and covers to protect your existing gutters.
5" seamless gutters and 6" seamless gutters.
Gutters can add a nice decorative element to your home, but their primary purpose is to prevent mold, mildew, and other water damage. Gutters keep your home in place by directing rainwater away from your siding and foundation.
Lightweight, flexible, corrosion-resistant, with several color options to choose from.
Seamless aluminum gutters are sturdy despite their flexibility and, more importantly, they can effortlessly deliver through the most intense rain, carrying all the water to a safe area without clogging or overflowing.
Our specialists have all the tools needed to make your gutter plans a reality, and many colors to choose from.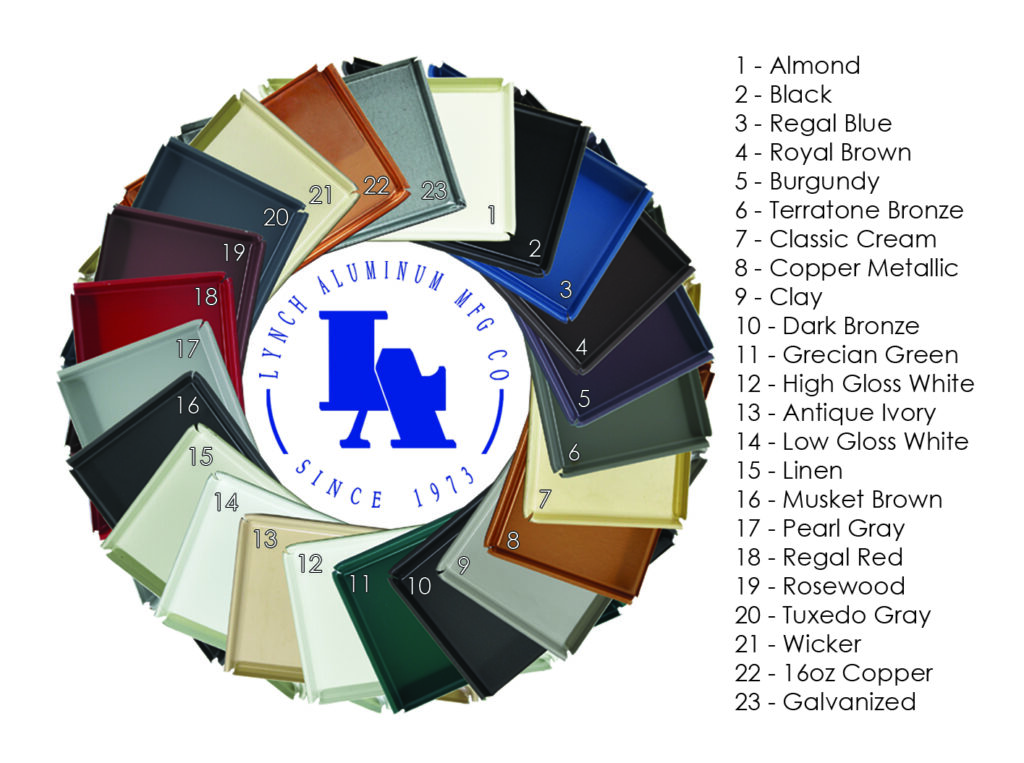 Gutter guard – EZ lock small hole gutter guard